HUMAN RESOURCES CONSULTANCY
Think Talent HR Consulting implements people systems to create successful, innovative, and highly competitive businesses.
GET STARTED
ABOUT US
THINK TALENT
RELIABLE HR SOLUTIONS
We work with SMEs and other organisations to find the best talent for their businesses, develop and coach their leaders, with a dedicated focus on driving a high-performance company culture.
GET STARTED
LEARN MORE
ABOUT US
Who We Are
Think Talent HR Consulting (TTHRC) is a Caribbean-based Human Resources Consultancy delivering reliable HR solutions which drive high performing teams.
Think Talent HR Consulting works with domestic and regional businesses including Small to Medium Sized Enterprises (SMEs) to provide human resources expertise either independently or working with your inhouse Human Resources Team to positively impact your company's bottom-line as well as fully realise employee potential.

We also provide Executive and Career Coaching to individuals seeking to grow within their professional fields.
What We Do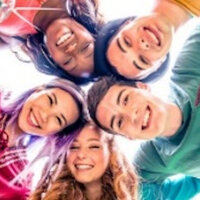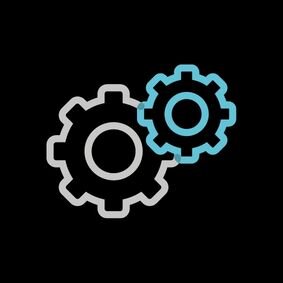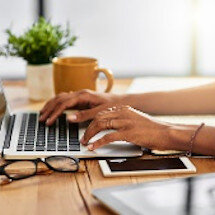 YEARS OF EXPERIENCE
0
0
0
0
OUR SERVICES
What We Do
Recruitment Services
We provide Customised Interview and Selection Instruments, Lead Behavioural Interviews, Conduct Due Diligence to ensure informed hiring decisions.
Performance Management
Based on your key drivers of success, we design the system to make this happen and train both your Leaders and Employees for smooth programme implementation, supported by clearly designed policies and processes.
Leadership Development
We build teams whose leaders help their people to identify and develop their talents, inspire them with purpose for meaningful work, outfitted with the right tools and systems designed to support and enhance performance, and where they are confident in the knowledge that they are supported by those around them.
Contact Us
Learn More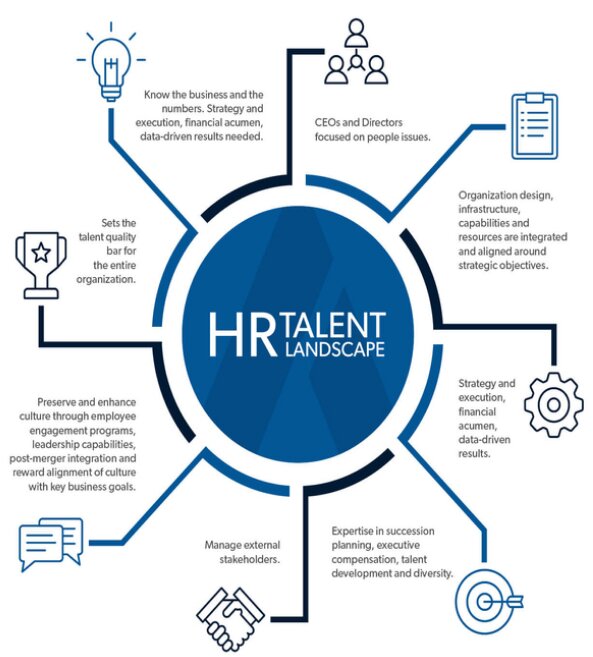 Who We Are
Our Principal Consultant and Founder, Tamara Pooran has thirty (30) years' regional and international Human Resources experience having worked in the Caribbean Region and Canada and within various sectors including Financial Services, Health Care, Petrochemical, Manufacturing, IT, Media Services and Management Consulting (both private and public sector).

She has nineteen (19) years' leadership experience with nine (9) years at the Senior Management Level at two multinational organisations. Having started in the Financial Services field in Toronto, Canada, she embarked on a career in Human Resource Management and has considerable experience in HR Governance including: HR Strategy Development and Execution, Leadership Development, Performance Management, Employee Engagement, Policy Development and Compliance, Change Leadership/Management, Talent Acquisition and Compensation Management. We are also certified through PROSCI Canada, in the PROSCI Change Management Methodology to design and manage programmes to facilitate successful integration of changes within the work environment.

We work with a network of trusted consultants based on the needs of our clients and the nature of their projects.
What We Deliver
We believe that integral to overall company performance are, fit for purpose HR programmes, skilled leaders who administer these programmes to engage and influence employees to continuously achieve and overachieve performance targets and proper governance of company policies to positively impact organisational culture.

These programmes and policies form the Toolkit which supports your leaders daily, by providing clear guidelines leading to quick and fair decisions on people management issues.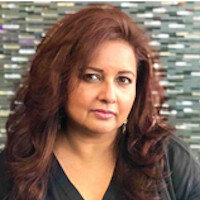 Principal Consultant & Founder
HAPPY CLIENTS
Testimonials
Tamara worked with us in managing the selection exercise for a senior position at the Bocas Lit Fest. She worked diligently and professionally in designing the interview assessment tools based on the key success criteria for the role, led the behavioural interview process, and conducted proper due diligence and reporting leading to an informed hiring decision.

---
Tamara worked with us for eighteen months to enhance our human resource capabilities through various initiatives. She recruited a new HR team focused on supporting our company's strategic goals, re-designed the Performance Management System and also guided the project to automate HR processes. She developed and launched our onboarding programme designed to drive innovation and efficiency, worked closely with our executive team on their leadership development plans and also facilitated employee engagement workshops.

---
Think Talent HR Consulting has collaborated with us from time to time on recruitment engagements for senior roles within the governmental and well as quasi-governmental sectors. Tamara has more than thirty (30) years of experience in recruitment and this together with her expertise in designing behavioural-based interview instruments, leading interview panels, and in-depth reporting ensured that our clients were provided with the required information to make highly informed decisions. HRC Associates has enjoyed a satisfying working relationship with Tamara and we have been pleased with her level of confidentiality and professionalism.

---
Think Talent HR Consulting has worked with us at CaribbeanJobs.com on engagements over the past three years to identify talented employees for our Trinidad and Jamaica offices, using the CaribbeanJobs.com hiring platform. Tamara's years of experience and expertise in identifying the right talent have assisted us in continuing to build a keenly customer-focused and high-performing team.

---





Chaguanas, Trinidad and Tobago GET DIRECTIONS
tamara@thinktalent.co.tt
868-680-8185
Socials
ThinkTalentHRConsulting
tamara-pooran
thinktalent_hrconsulting